Why Vomat Micro-Filtration Systems?
In many branches of the metal-working industry are requested coolants of high purity (NAS 7/8 or 3-5 µm respectively). To achieve this aim, different technologies were tried. In order to find a cost-efficient and ideal solution for your requirements, we developed, in cooperation with well versed machine and tool manufacturers and metal-working companies, the Vomat Filter Systems.

Our many years of experience with the most diverse material compositions guarantee your success. In addition, we have designed solutions in the tolerance range up to +/- 0.5 K for the appropriate cooling of your cooling lubricant, to achieve the optimum quality of your product.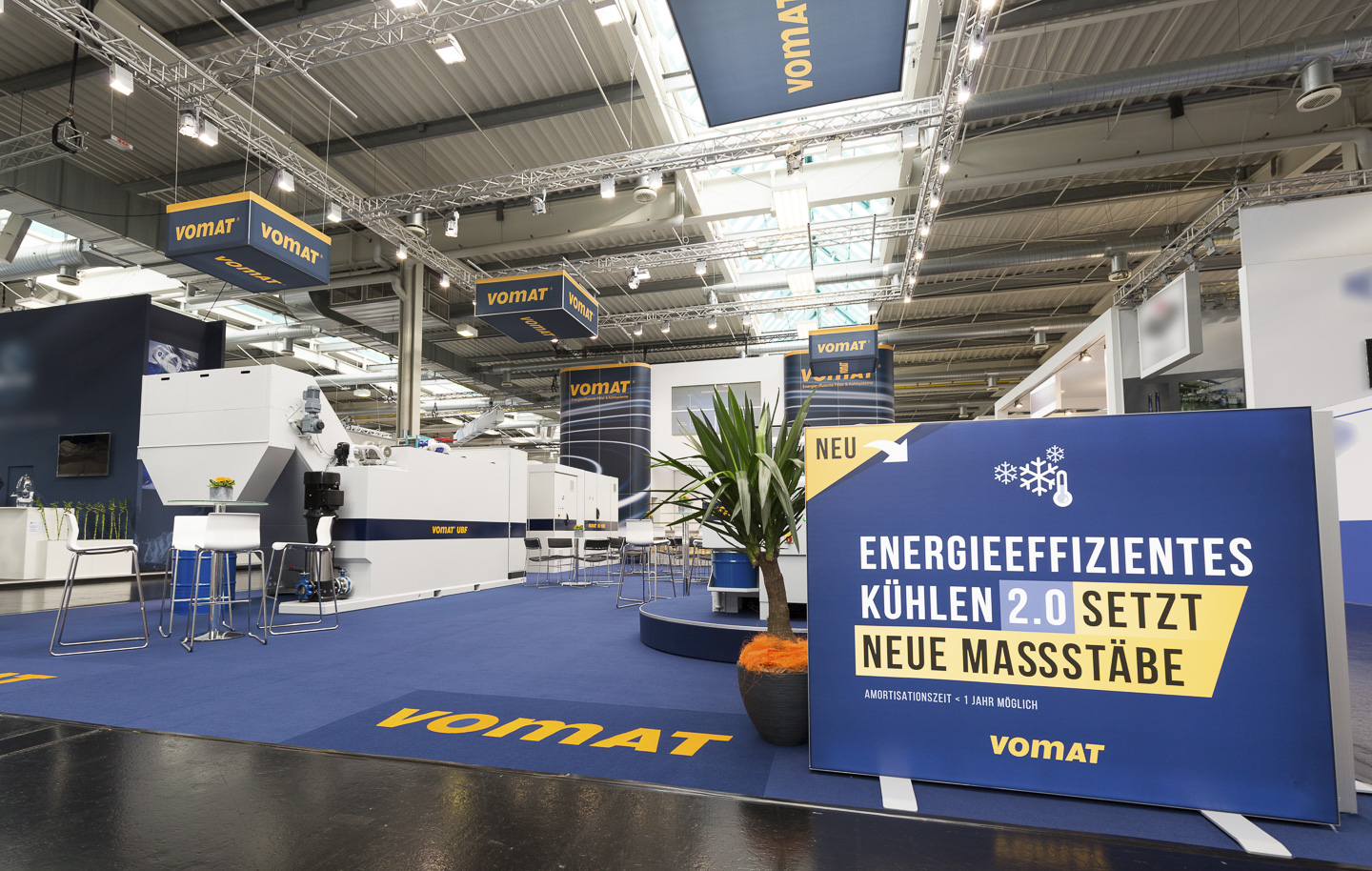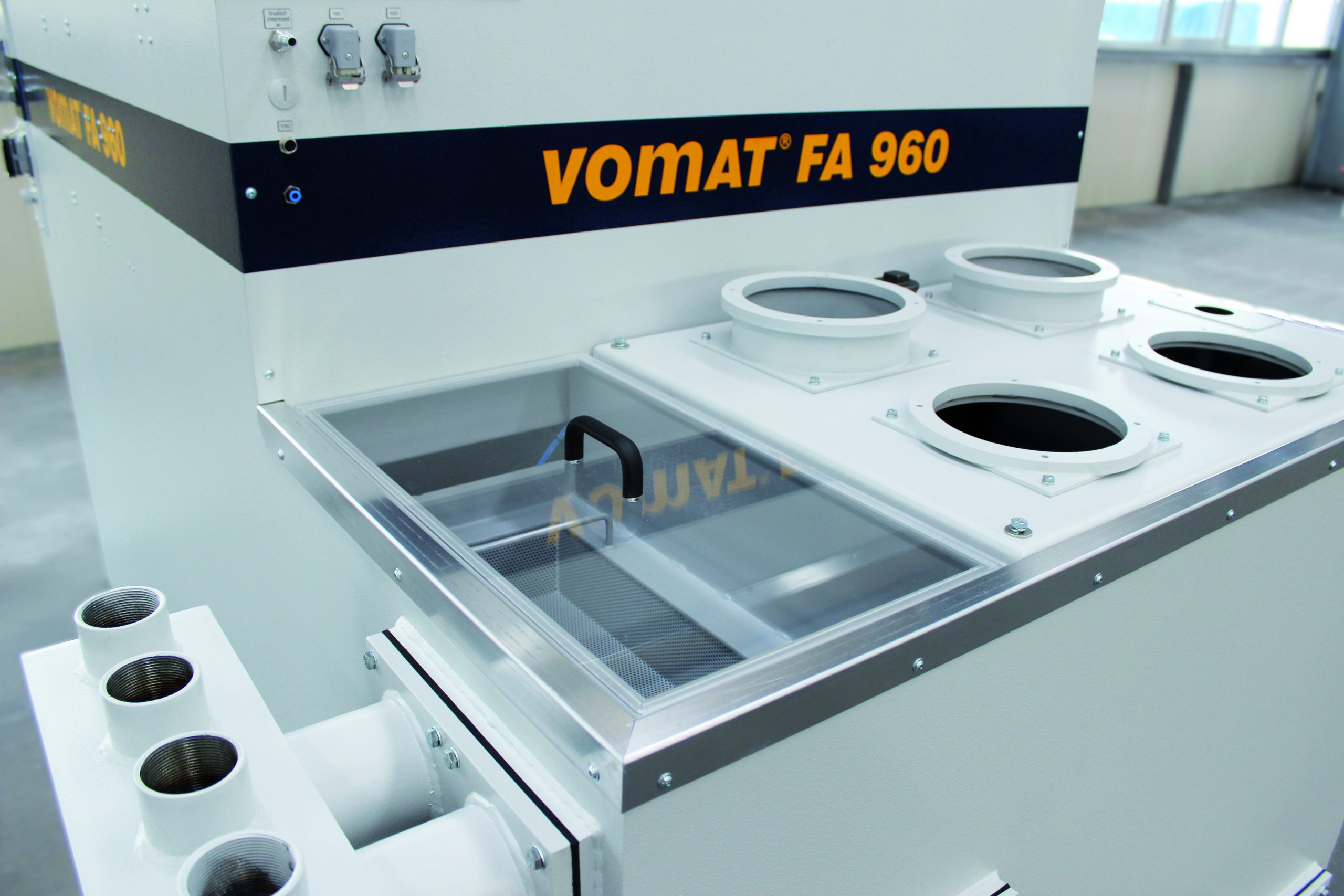 Ideal for filtration of fine particles from oil (grinding, honing, lapping, eroding, etc.)
On-demand full-flow filtration in the backwash process with automatic cycle depending on the amount of dirt.
Regulated filter pump for on-demand filtration (positive energy balance).
No use of filter aids necessary due to precoat filter.
Modular design from the individual solution to the central system.
Compact, clear and easy-to-maintain plant design.
Wide range of options for cooling, disposal and more.