We provide you with an individually tailored concept for the filtration of cooling lubricants and their cooling for grinding processes in the metal processing industry as well as customized solutions for other materials areas.

The decision for the right filtration system is an essential component for your success. Since we also know this from our own experiences we started thinking about your challenges and created appropriate solutions.

VOMAT, machine and plant engineering from the Vogtland area, as specialist for the ultrafine filtration of cooling lubricants of the metal processing industry our product range includes solutions for individual systems, modular systems, central systems and individual customized special systems with central and decentralized functions.

Options like internal and external cooling systems, of recyclable fraction, additional tanks and more allow a perfect complete solution of the filtration processes for the individual use. With many years of experience in the different material compositions we guarantee your success.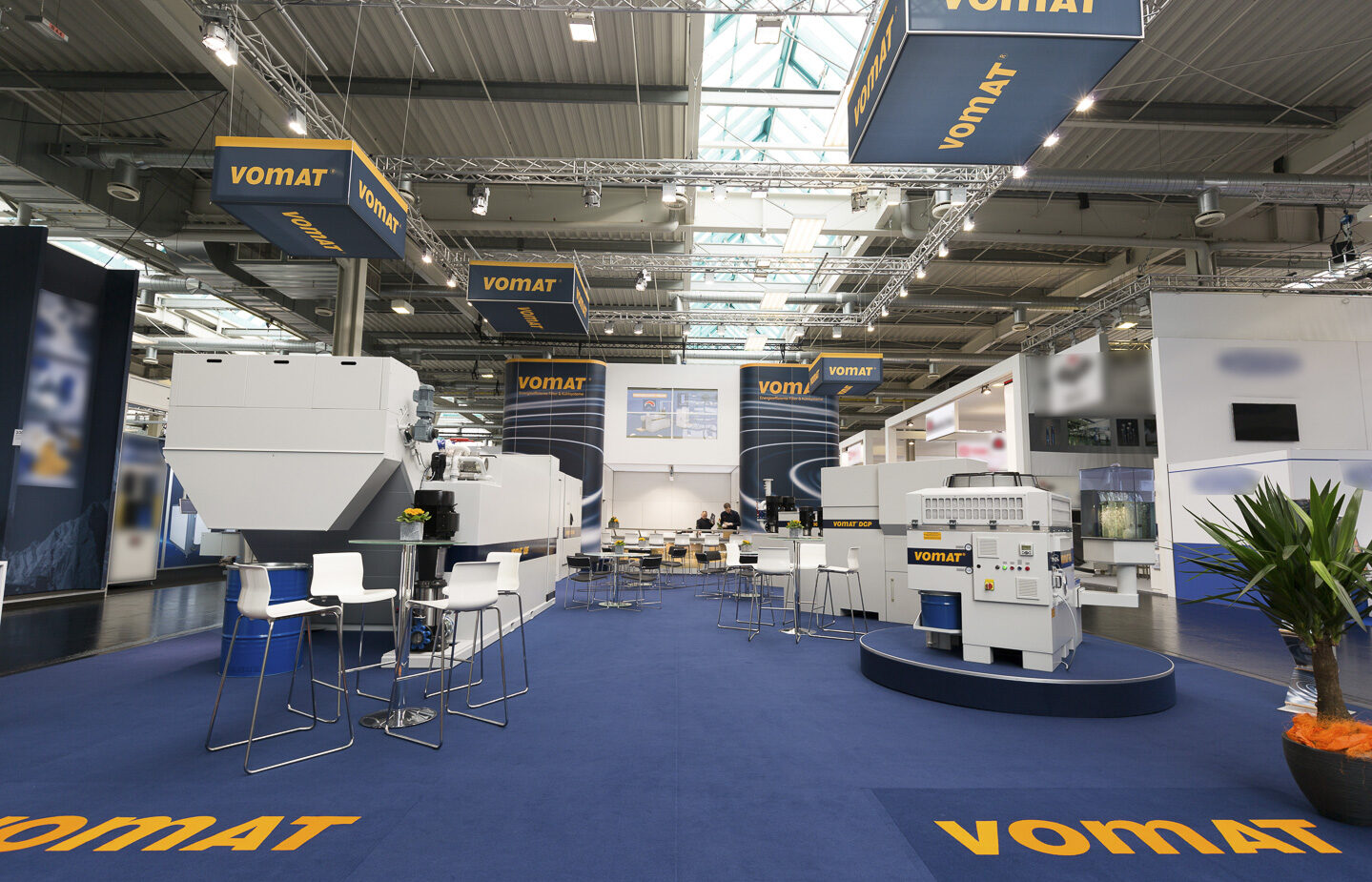 1925
Foundation of Trommer engine repair and armature winding plant in Oelsnitz/Vogtl.
1932
Relocation of the company to Auerbach / Vogtl.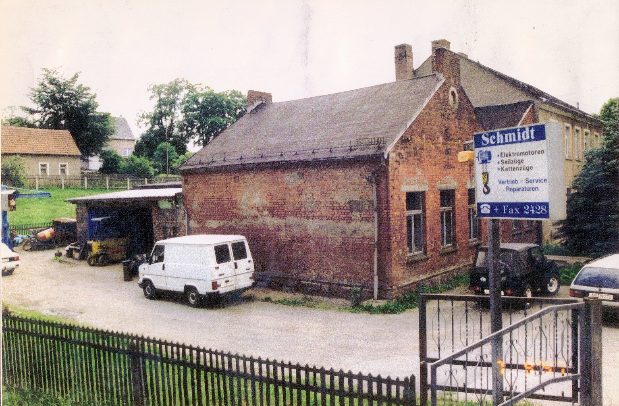 1937
Relocation of the Trommer company to Treuen / Vogtl.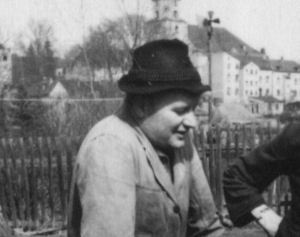 1961
Acquisition and takeover of the business by Mr. Gottfried Schmidt.
1997
Change of ownership through sale of the company to Mr Matthias Leipoldt. Retention of the company name "Schmidt Elektromaschinenbau". At this time 6 employees were employed.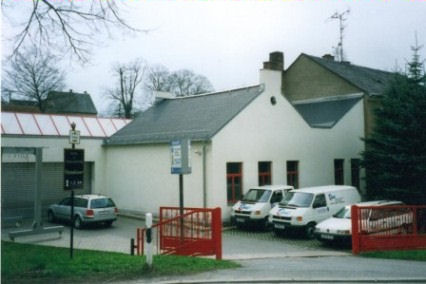 1998
First building project - construction of the shed on the old building. Purchase of the property at Auerbacher Straße 1.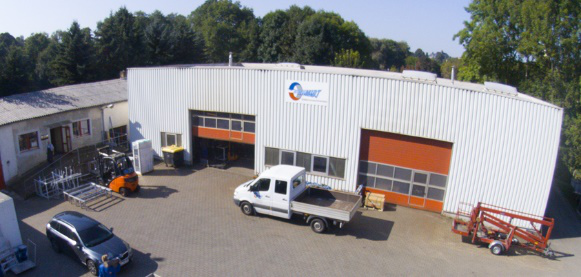 2002
Construction of the new production hall and renovation of the existing building.
2006
-Foundation of Vomat GmbH
-Presentation of first filter system with great success at Grintec
-Series production starts
-Expansion of production area by approx. 1000m²
-Expansion of product portfolio FA 720 - FA 960
2007
-Delivery of first central filter system
-New product HSS pre-filter
2008
-Presentation of our central filter system in modular design with patented cooling system at Grindtec 2008.
-Summer 2008 first delivery of a Vomat filter unit outside the EU
2010
-To the GrindTec presentation -> Sedimentator, integrated cooling
2011
-Building the 500th filter system
-Building project -> extension of the production area by 1200m
2014
-Expansion building with additional 1,200m² production area
-Presentation GrindTec: KFA1500 with HSS prefilters
2016
-GrindTec Showcase: Cold water unit KWS250 and system for edge rounding of tools
-Company size ->over 100
2017
-Free cooling function for energy saving
2018
-Market readiness and first delivery of a vacuum belt filter
2019
-Series-production readiness of an air treatment unit
2020
-Market launch of a cooling lubricant analysis and dosing system for emulsions