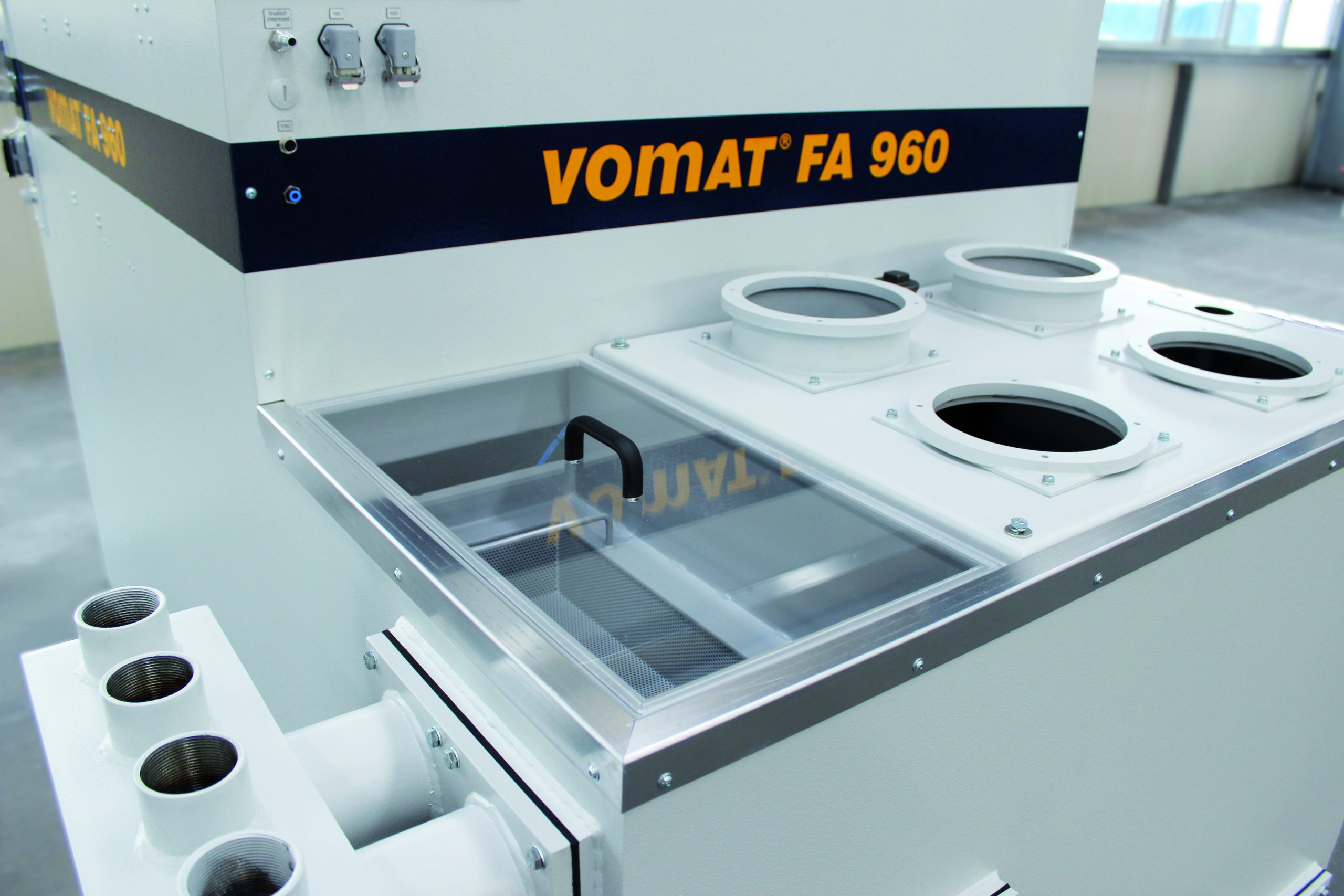 Why Vomat Micro-Filtration Systems?
In many branches of the metal-working industry are requested coolants of high purity (NAS 7/8 or 3-5 µm respectively). To achieve this aim, different technologies were tried. In order to find a cost-efficient and ideal solution for your requirements, we developed, in cooperation with well versed machine and tool manufacturers and metal-working companies, the Vomat Filter Systems.

Our many years of experience with the most diverse material compositions guarantee your success. In addition, we have designed solutions in the tolerance range up to +/- 0.5 K for the appropriate cooling of your cooling lubricant, to achieve the optimum quality of your product.
FILTRATION SYSTEMS OF TOMORROW
We provide you with an individually tailored concept for the filtration of cooling lubricants and their cooling for grinding processes in the metal processing industry as well as customized solutions for other materials areas.